OUR

TEAM
All hailing from different backgrounds, from theatre design
to TV and film to events and brand marketing
not to big note ourselves, but we're a super talented team!
Gilles Merry
Managing Director & Founder
Lover of surfing, the outdoors and AFL. Unashamed Taswegian. Connector. Whisky and wine buff. Master of snooze. Closet guitarist.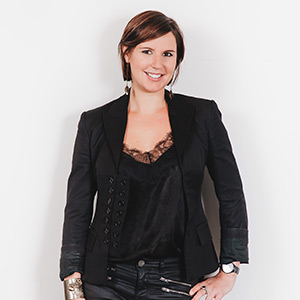 Christine Mills
Client Services Director
Adventure junkie. Happiest at the top of a mountain. Lover of cheese. Master of making red wine disappear. Pro tanner for an Irish lass. Inherently curious. Aspiring yogi.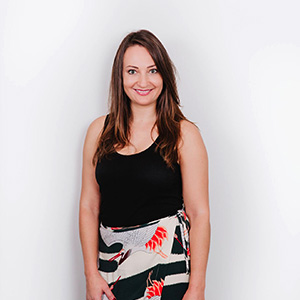 Natalie Vincini
Creative & Production Director
Country girl in city heels. Negroni maker. Vivid dreamer. Self-confessed culture vulture. Very nearly a popstar. Sunday roaster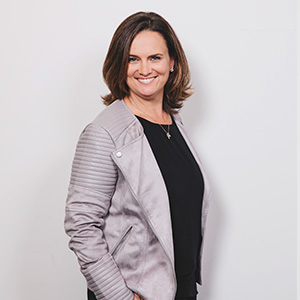 Kate Merry
General Manager
Epic globetrotter. Bargain hunter. Sun lizard. Technology challenged. CD and paperback supporter. Love affair with Thermomix.
Isabelle Ward
Account Director
English rose. Suduko master. Laughs out loud. G&T's all summer. Weekend Hike anyone?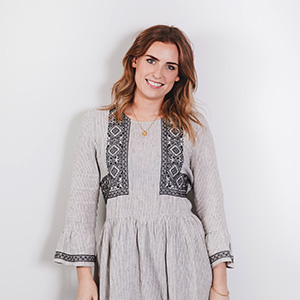 Madison Westall
Senior Account Manager
Night owl. Compulsive traveller. CEO of the Snack Committee. Can drive anything with 2+ wheels. Loves dogs, plants and the moon.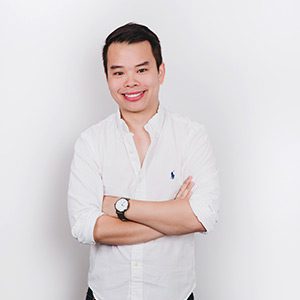 Jason Alexander
Producer
Voted most likely to get out of trouble by smiling in school. Real housewives addict. Creative solutions problem solver. Whiz in the kitchen. Nigella Lawson enthusiast. Never met a blazer he didn't love.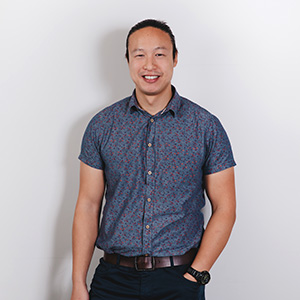 Wilson Chung
Producer
Travel Junkie. Ex-chef. Old-School cocktail lover. Production MacGyver. Expert level napper. Attitude is everything!
Courtney Leek
Account Manager
Lover of summer. Eternally happy. Never says no to a glass of bubbles. Party trick extraordinaire. TV couch commentator.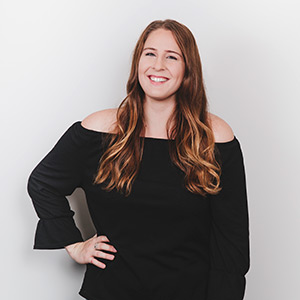 Abby Dargan
Account Executive
Throwback Thursday devotee. Gig-goer. Waterfall finder. Lover of naps & snacks. Inherently optimistic. Dog whisperer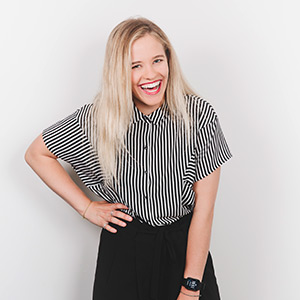 Emmalene Sliwka
Production Co-ordinator
Quintessential boho babe. Yoga devotee. Resident creative genius with an eagle eye for detail. Nature, interior, textiles and design lover. World explorer. Superlative human being.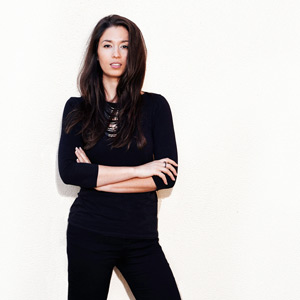 Hannah Fripp
Art Director
Brit Abroad. Blue Sky Enthusiast. Moodboard Master. Wannabe Foodie. Kitchen Dance Floor Champion.
Leesa Melchert
Office Manager
Cheeseboard creator extraordinaire. Wellness warrior. Closet Reality TV and psycho thriller binge watcher. Dessert for main course kinda gal.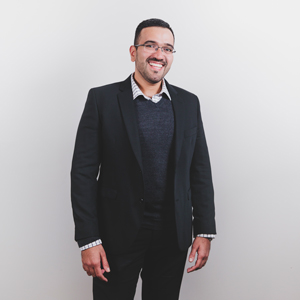 Roshan Nazareth
Financial Controller
Smiling Assassin. Excel wiz. Hails from Bombay. Gym junkie yet food lover. Scotch on the rocks!
Hudson
Office Uplifter
Eternal snoozer. Coolest dude. Shares the love. Dreamy brown eyes. Chaser of balls. Most beautiful curls award. Did someone say chicken?
. . . . . . . . . . . . . . . . . . . . . .