OUR

TEAM
We are passionate creators, instigators, storytellers and connectors.
Gilles Merry
Managing Director & Founder
Lover of surfing, the outdoors and AFL. Unashamed Taswegian. Connector. Whisky and wine buff. Master of snooze. Closet guitarist.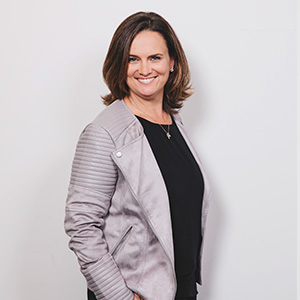 Kate Merry
General Manager
Epic globetrotter. Bargain hunter. Sun lizard. Technology challenged. CD and paperback supporter. Love affair with Thermomix.
Isabelle Ward
Senior Account Director
English rose. Suduko master. Laughs out loud. G&T's all summer. Weekend Hike anyone?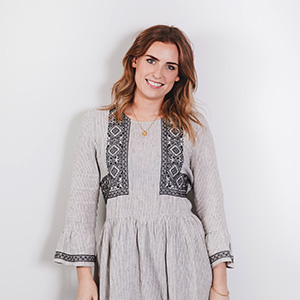 Madison Westall
Senior Account Manager
Night owl. Compulsive traveller. CEO of the Snack Committee. Can drive anything with 2+ wheels. Loves dogs, plants and the moon.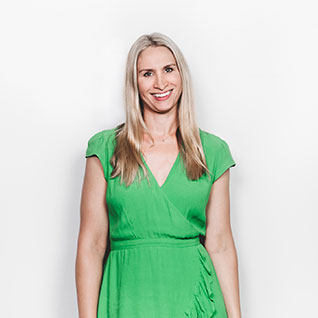 Courtney Manson
Senior Account Manager
Lover of summer. Eternally happy. Never says no to a glass of bubbles. Party trick extraordinaire. TV couch commentator.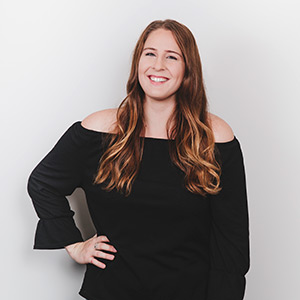 Abby Dargan
Account Executive
Throwback Thursday devotee. Gig-goer. Waterfall finder. Lover of naps & snacks. Inherently optimistic. Dog whisperer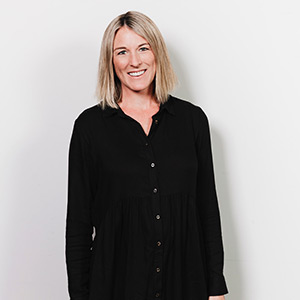 Nicola White
Producer
Devonshire bumpkin. Ocean addict. Lover of all things summer. Snap happy. Militant organisation skills. Always up for an adventure. Fond of being dragged behind a boat…at speed.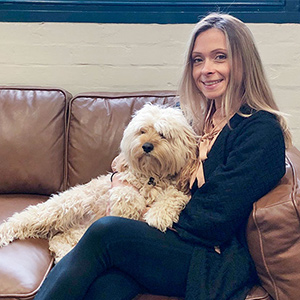 Liz Sharps
Senior Producer
UK Export. Faux Frenchie. Beach lover. Camping addict. Semi-retired raver. Loves cheese, wine and more cheese.
Lauren Hunter
Associate Producer
Unofficial board game champion of the world. Lover of all things creative. Strong passion for chocolate. And online shopping. Happiest when espresso martinis are involved.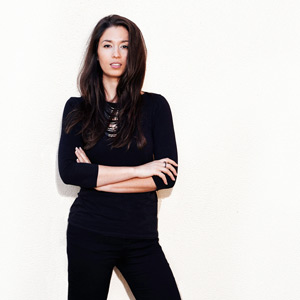 Hannah Fripp
Art Director
Brit Abroad. Blue Sky Enthusiast. Moodboard Master. Wannabe Foodie. Kitchen Dance Floor Champion.
Alec Longair
Finance Manager
Happiest in the Ocean. Sports lover. Homebrewer. Wannabe surfer. Number cruncher. Home-made pizza aficionado.
Hudson
Office Uplifter
Eternal snoozer. Coolest dude. Shares the love. Dreamy brown eyes. Chaser of balls. Most beautiful curls award. Did someone say chicken?
. . . . . . . . . . . . . . . . . . . . . .