OUR

TEAM
All hailing from different backgrounds, from theatre design
to TV and film to events and brand marketing
– not to big note ourselves, but we're a super talented team!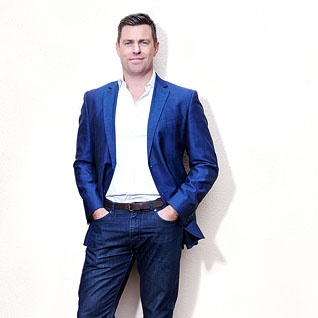 Gilles Merry
Managing Director & Founder
Lover of surfing, the outdoors and AFL. Unashamed Taswegian. Connector. Whisky and wine buff. Master of snooze. Closet guitarist.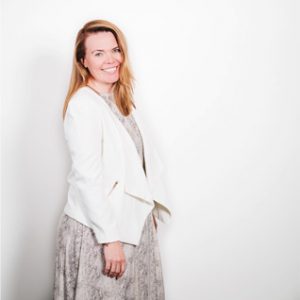 Imelda Hodson
Client Services Director
Otherwise known as Melds. Fact finder. User of puns. Travel devotee. Sydney to Las Vegas and back over a long weekend!
Kate Merry
General Manager
Epic globetrotter. Bargain hunter. Sun lizard. Technology challenged. CD and paperback supporter. Love affair with Thermomix.
Haydn Mariu
Director – Operations & Digital
Cheeseboard mastery. Kiwi bro. Resident make up/costume expert. Disciple of sleep. Snowboard freak.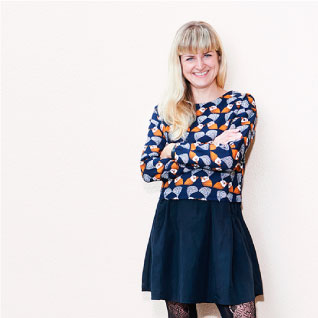 Tamsin O'Sullivan
Senior Account Director
Senior Producer
Online shopping junkie. Ambidextrous. Famed Conqueror's descendant. Talented eagle eye. Did someone say cake?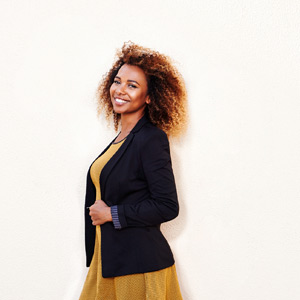 Claire Whyman
Senior Account Manager
Northerner. Self confessed fashion misfit. Avid explorer of cool hangouts. Climbed Mount Kilimanjaro.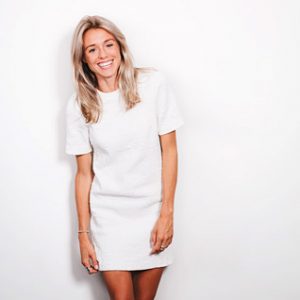 Felicity Andrews
Senior Account Manager
Ocean dweller. Resident yogi. Travelling nomad. Pinot Noir enthusiast. Lover of the great outdoors.

Courtney Leek
Account Manager
Lover of summer. Eternally happy. Never says no to a glass of bubbles. Party trick extraordinaire. TV couch commentator.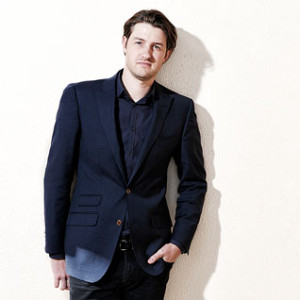 Gus Magee
Producer
Documentary nerd. Fish wrangler. Mark Waugh enthusiast. Hip-Hop drummer. A current affairs poet.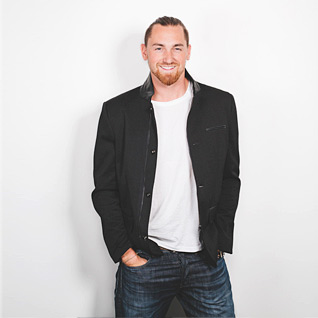 Andrew Davis
Producer
American mountain man. The Silent Assassin. Snowboarding professional. The dark horse. Outdoors adventurist. Smokey Scotch over ice.
Sandra Sabatini
Associate Producer
Road tripper. Wide open spaces. Limbo queen. Beach bum devotee. Shot instigator.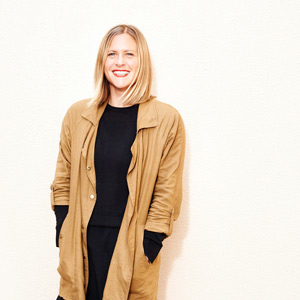 Amy Gopperth
Associate Producer
Surfer girl. Arm wrestling ace. Kiwi bro 2. Highly skilled recaller of insignificant details. Peanut butter addict.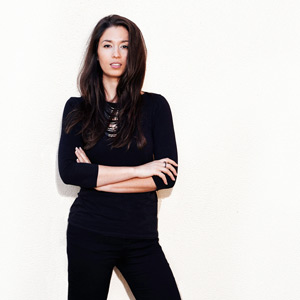 Hannah Fripp
Art Director
Brit Abroad. Blue Sky Enthusiast. Moodboard Master. Wannabe Foodie. Kitchen Dance Floor Champion.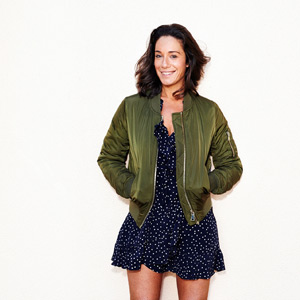 Erin Banning
Office Manager
Collector of shoes. Solitaire devotee. "Like" overuser. Propogator of fun 🙂 Margarita time.
. . . . . . . . . . . . . . . . . . . . . .